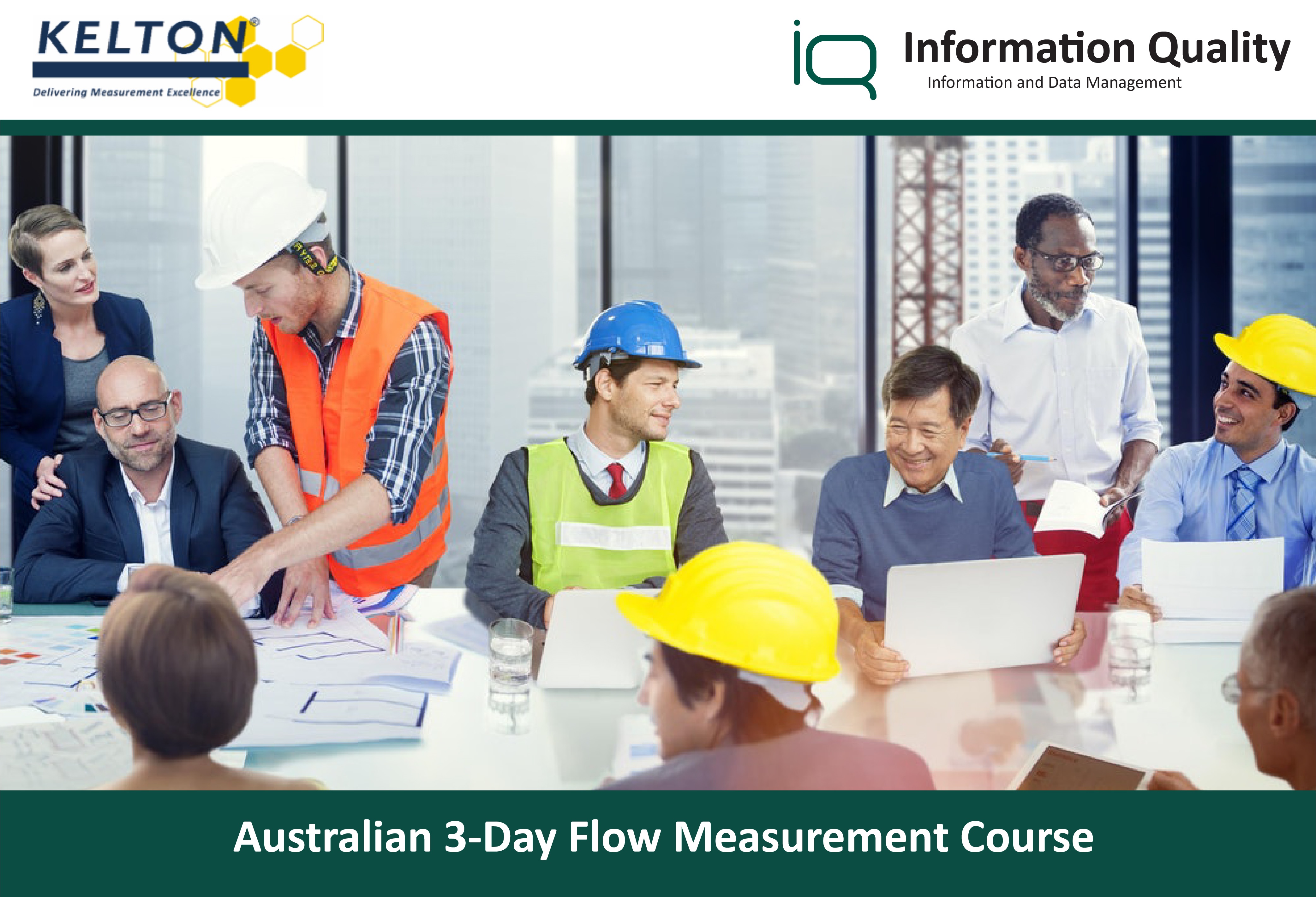 IQ & Kelton Australian Flow Measurement Training 2018
Information Quality is excited to host another KELTON Hydrocarbon Liquid and Gas Flow Measurement Training Course in 2018.
Training will be held at the IQ Office in Perth CBD during Q4 '18.
The course assumes no previous knowledge of flow measurement and is filled with high quality content facilitated by one of Kelton's equally experienced training resources. Furthermore it is CPD accredited so will count towards formal CPD requirements.
If any additional information is required or you would like to enrol please email: training@iq-im.com.