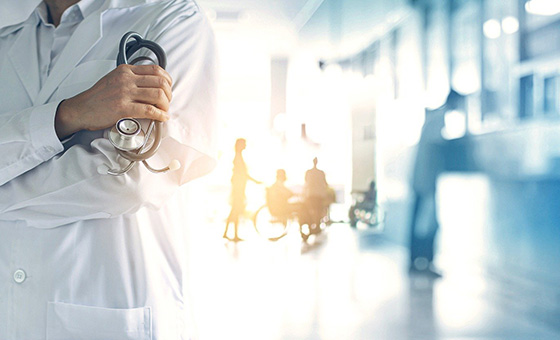 Health Information Management
Optimised Health Information Management is a key to delivering improved health care to all Australians, to ensuring that health care budgets are being allocated to areas most in need, and to enabling a well informed population to make better lifestyle choices. IQHealth enables this vision through improved Health Information gathering, aggregation and management
It is not who is right, but what is right, that is of importance. Thomas Huxley, 1825-1895, English Biologist
Data Gathering and Aggregation
A wealth of Heath care data is currently collected by various entities, however the flow of data between these entities is sporadic at best. To enable data sharing in a cohesive and standardised manner takes a specialised set of talents and technologies.
Although many clinics, hospitals and care providers are well versed in the gathering of this information, as an overall health community we face a number of opportunities and challenges in creating and maintaining the unified data set required for full exploitation of this valuable resource.
IQHealth data management consultants have the skills and technologies required to gather, collate and make available for sharing, a vast array of information, providing an aggregated data set for research, analysis and policy optimisation. As the bulk of this information is already being gathered, this valuable work can generally be performed with little or no cost or time impact to primary health care providers.
IQ Health are experts in the selection and implementation of technology and processes for the management of Health Care Information.
Information Quality are not aligned with or beholden to any specific software provider; this allows us the impartiality required to provide objective advice to best support and enable strategic planning and ongoing service delivery.
Being software agnostic, IQHealth are able to review and streamline health information processes, advising on the optimal technology solution to complement individual strengths, constraints, requirements and budget.
IQHealth data analysts can implement and enhance systems, processes and procedures to ensure that optimal access to information is provided for all stakeholders.
Recognising and understanding patterns in chronic disease management is increasingly critical to good outcomes. Having reliable and relevant information available to all decision makers and health care network stakeholders means long term initiative development and program decisions are much better informed and  more manageable.