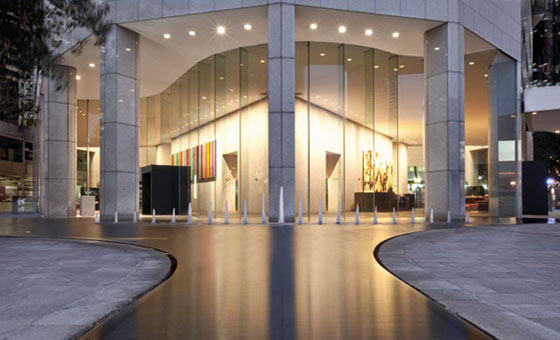 123 Eagle Street, Brisbane
Information Quality Brisbane Office open for business.
Information Quality are proud to announce the opening of our Brisbane Office in the prestigious riverside centre, at 123 Eagle Street, Brisbane.
During discussions with Owner Operators and EPCs on Australia's East coast over recent years, Information Quality have received a number of requests for support and assistance with the development and implementation of EDM strategies and systems.
With the return to full time operations of directors Jason Ward and Peter Nicholson, Information Quality are now in a position to support and nurture an expanded operating profile, which will include the newly opened Brisbane office.
Call us on 07 3112 2795 to discover the benefits of a fully integrated Engineering Data vision and strategy and to start leveraging Information Quality's unique expertise and experience to improve your Engineering Data quality and efficiency.